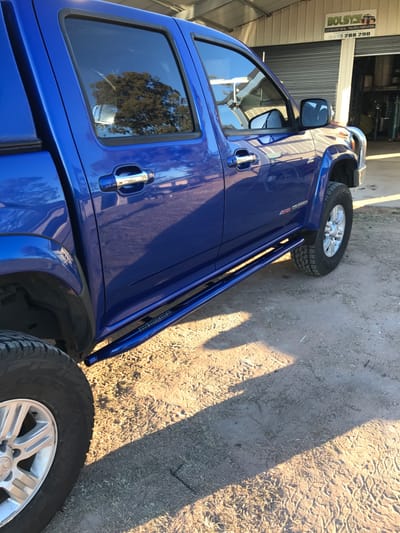 Welcome to the website for Bolsys Fabrications, a family owned business operating since early 2004. We cater for all ranges of 4wds, from the family tourer to the weekend warrior to the extreme comp rig.
Need a reliable form of transport for your comp rig, race car, golf buggy, ride on mower or even just to take grass to the tip? Then check out our range of trailers on offer.
Bolsys can also handle any general welding and fabrication, repairs etc that you may need.Gates, privacy screens, racks, framework..Call us today to see how we can help you.
I am always looking for new projects to design and build so if you have some ideas you would like to incorporate in your design then feel free to let me know.
Enjoy your visit – Dave